All of us had that moment in life when we first went sailing. In most of the cases we had the chance to experience this either through our parents, who took us on a boat, or a friend who invited us on one of their trips, but that experience was the one that made us fall in love with this sport. Many of us will recall the feelings we had during that trip but do we remember also where we went sailing? Today I would like to talk about the Netherlands as a
sailing destination
. It was where I started sailing and where I first experienced this fantastic activity. While many imagine sailing related to that wind in your hair, perfect exotic islands and sunny beaches, Netherlands is something else. First of all, in the Netherlands, you have the opportunity to experience all kinds of sailing if you refer only to the activity itself. If you want just to have an easy going and relaxing day on the water, you can have it, if you want to get more experience in tidal waters with tidal streams you can get that as well. So yes, the Netherlands offers this great diversity and maybe that is why some of the best sailors in the world are Dutch and some of the best boats in the world are built here.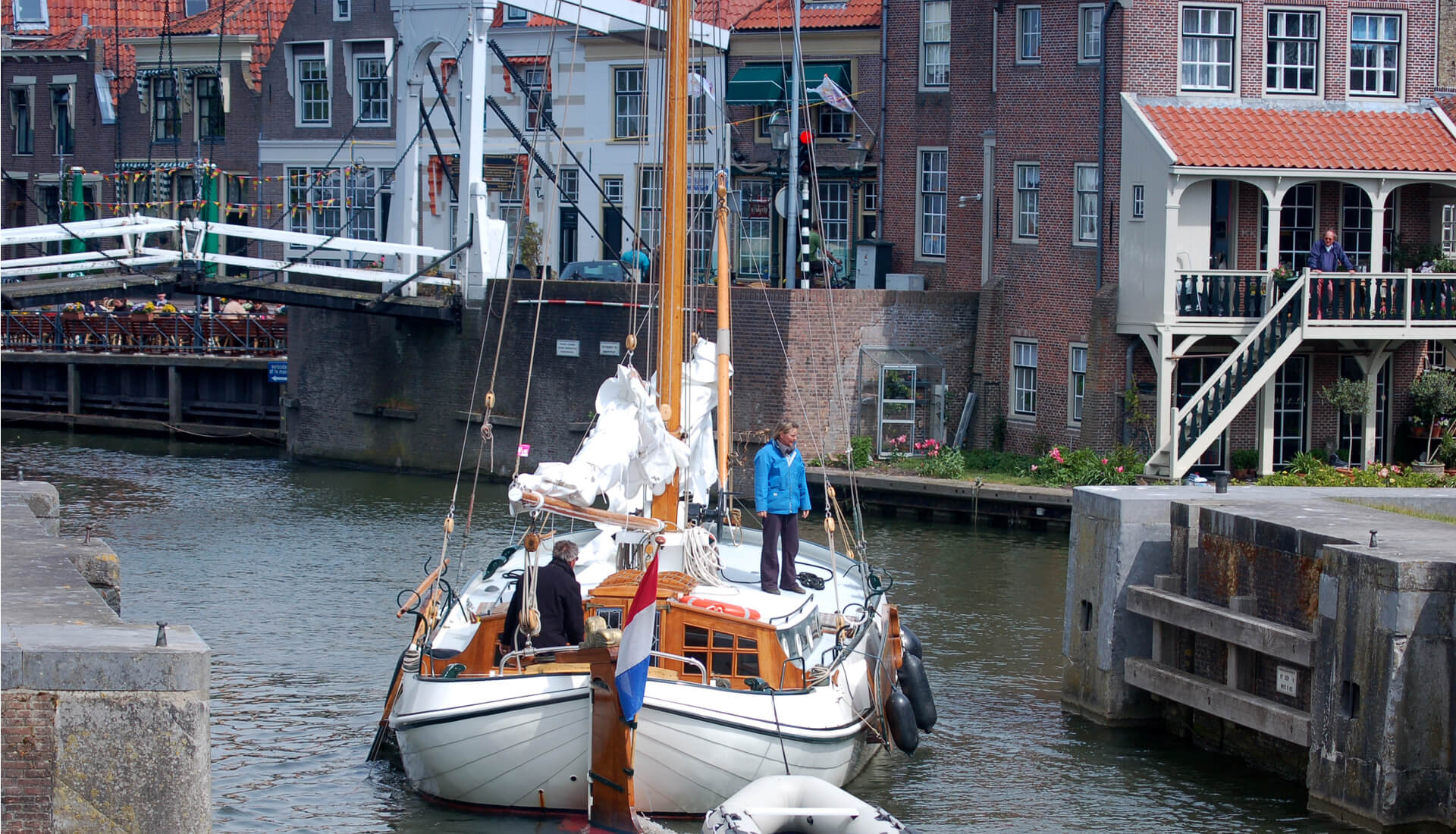 Second of all, sailing in the Netherlands is all about the picture perfect Dutch harbours that will always make you feel welcome and can fully immerse you in the Dutch culture. Imagine that you can take your boat in the middle of one of the small cities where you can actually stop, get off the boat and step directly into the terrace of a restaurant. Here you can experience the relaxed way of being of the Dutch people and their culture.
Third thing you need to remember about sailing in the Netherlands is that you will have to maneuver your boat in small crowded spots (when in a harbour) and that you have to get used to using water locks or wait for bridges to rise in order to continue your passage. The Netherlands has an impressive boating infrastructure.
So, If this has triggered some sort of interest and you are considering sailing in the Netherlands, there are a few areas which can provide exactly the experience you are looking for.
I will start with my favorite and first time sailing area which is:
Ijsselmeer and Markermeer
Perfect for beginners, perfect for relaxing getaways and experiencing Dutch culture. I fully recommend this area, the sailing experience is great and you will be amazed by the harbours you will be able to visit.
Make sure you do not miss Lemmer, Enkhuizen, Volendam, Hoorn, Urk or Medemblik and if you have the time, you can even make it to Amsterdam.
Interesting fact about the Dutch ingenuity. They built an artificial island in Ijsselmeer called De Kreupel just as a nature reserve. There is a passers-by harbour if you want to do some bird watching.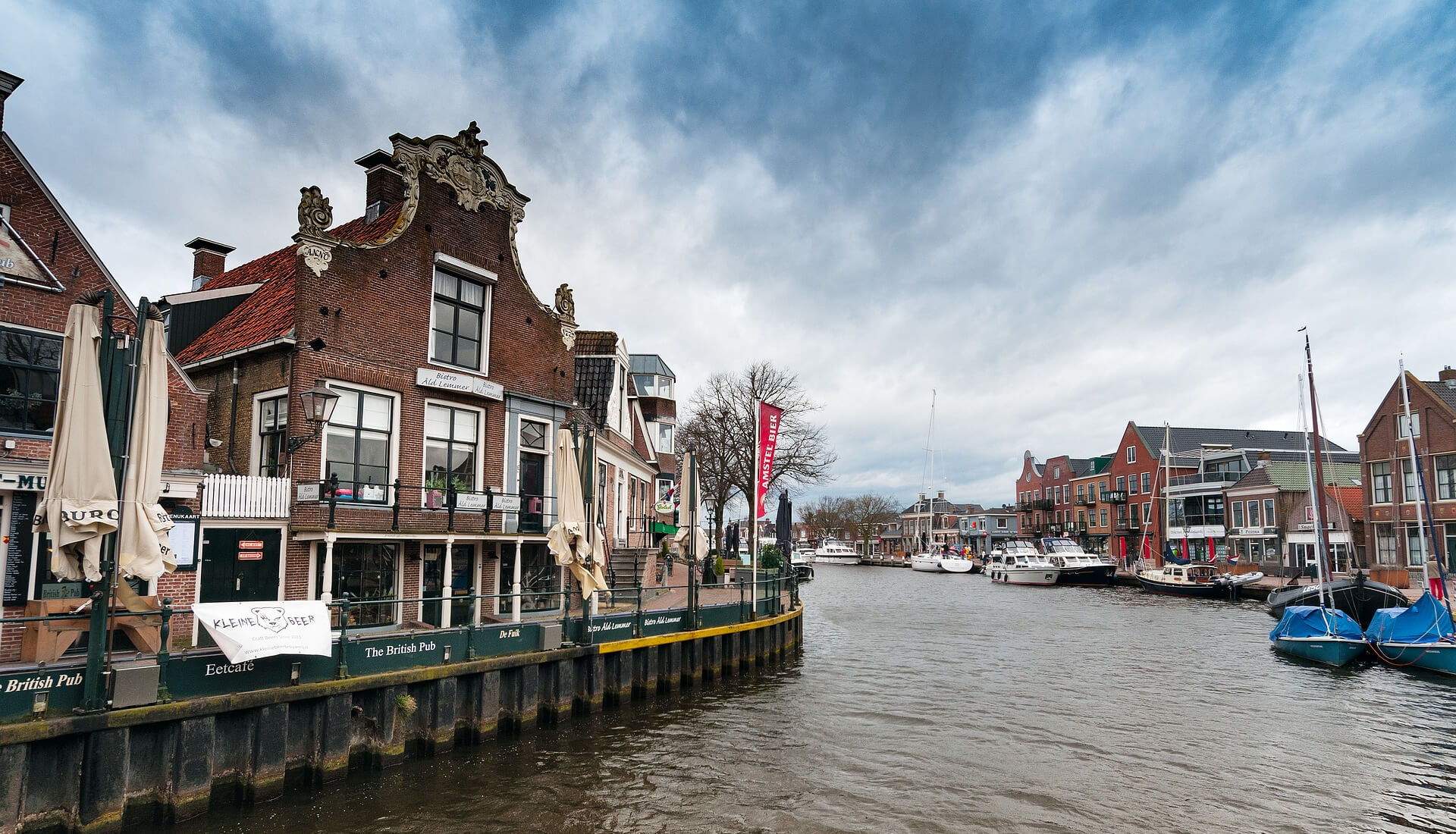 To sum it up: Perfect for relaxed sailing, not tidal, experience Dutch culture and harbours.
Watch out for: water depths, busy ports
Great for: visiting picturesque Dutch cities
Zeeland
This area is a mix of tidal (Westerschelde & Oosterschelde) and non tidal waters (Grevelingen, Volkeraak, Hollands Diep, Haringvliet) quite busy in terms of marine traffic. My preferred area is Grevelingen which has many islands, some interesting sea life (you will see seals) and also some nice opportunities for fun especially if you are with kids.
My favorite spot is around www.natural-high.nl which offers great water related activities from kite school to surfing school, kite buggies and a great beach club.
For families with children I recommend the Port Zelande that hosts an aqua park which is perfect for a few days of fun.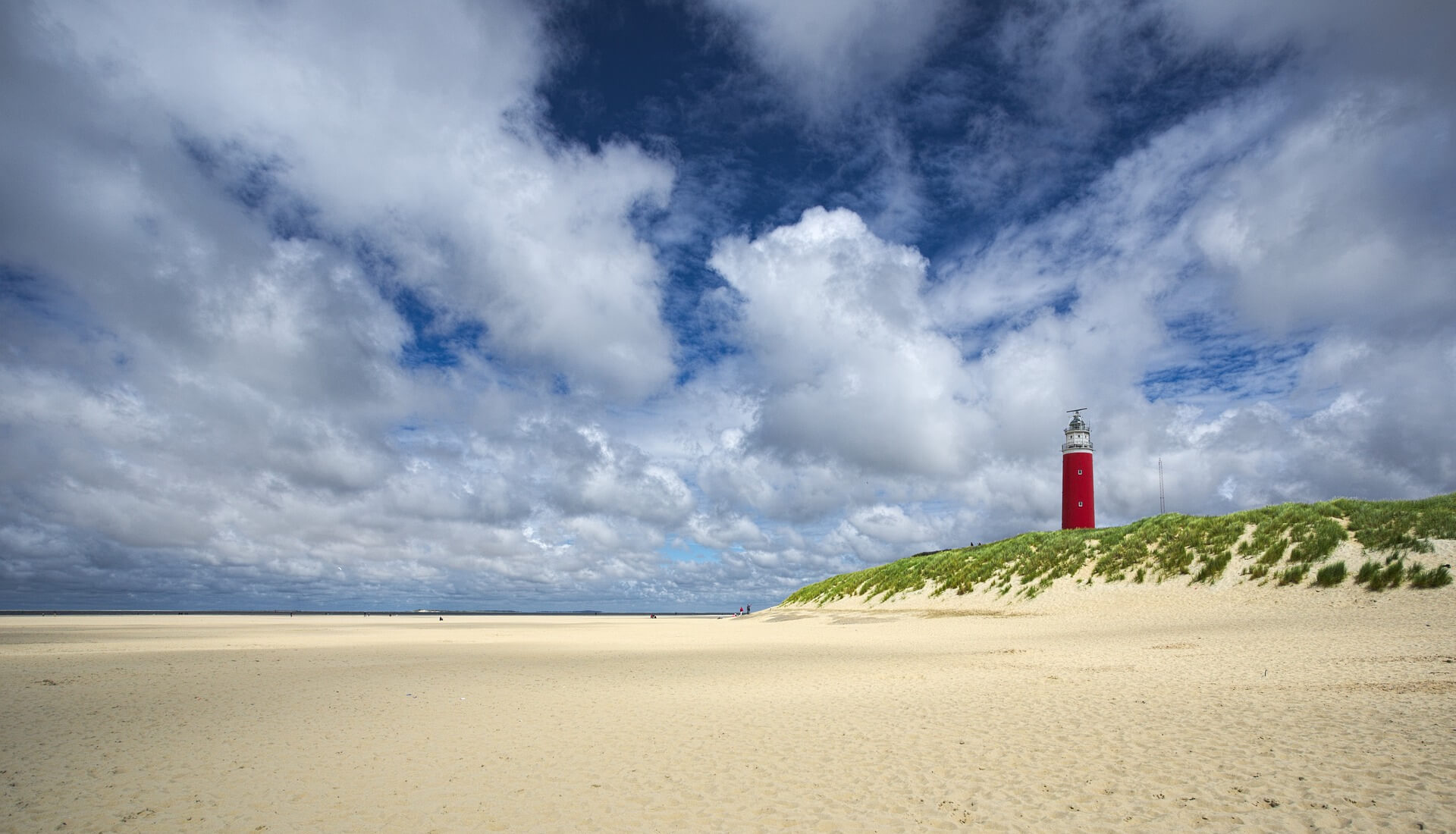 To sum it up: Perfect for relaxed sailing, not tidal in some areas,
Watch out for: water depths in some areas and tides
Great for: relaxing with family, water sports activities
Waddenzee
Included in the Unesco World Heritage list this area is for more experienced sailors. It is a tidal area, it has tidal flats and tidal currents, a lot of marine traffic and requires some planning. All this is worth it though, because of the amazing wildlife and the five Wadden Islands (Texel,Terschelling, Ameland, Vlieland and Schiermonnikoog) which are something very special.
The added bonus of this area is that you can experience beaching your boat (you need to rent an especially built boat for it) and enjoy walking on the bottom of the sea. There are many charter companies that offer these types of boats and instructions on where to go.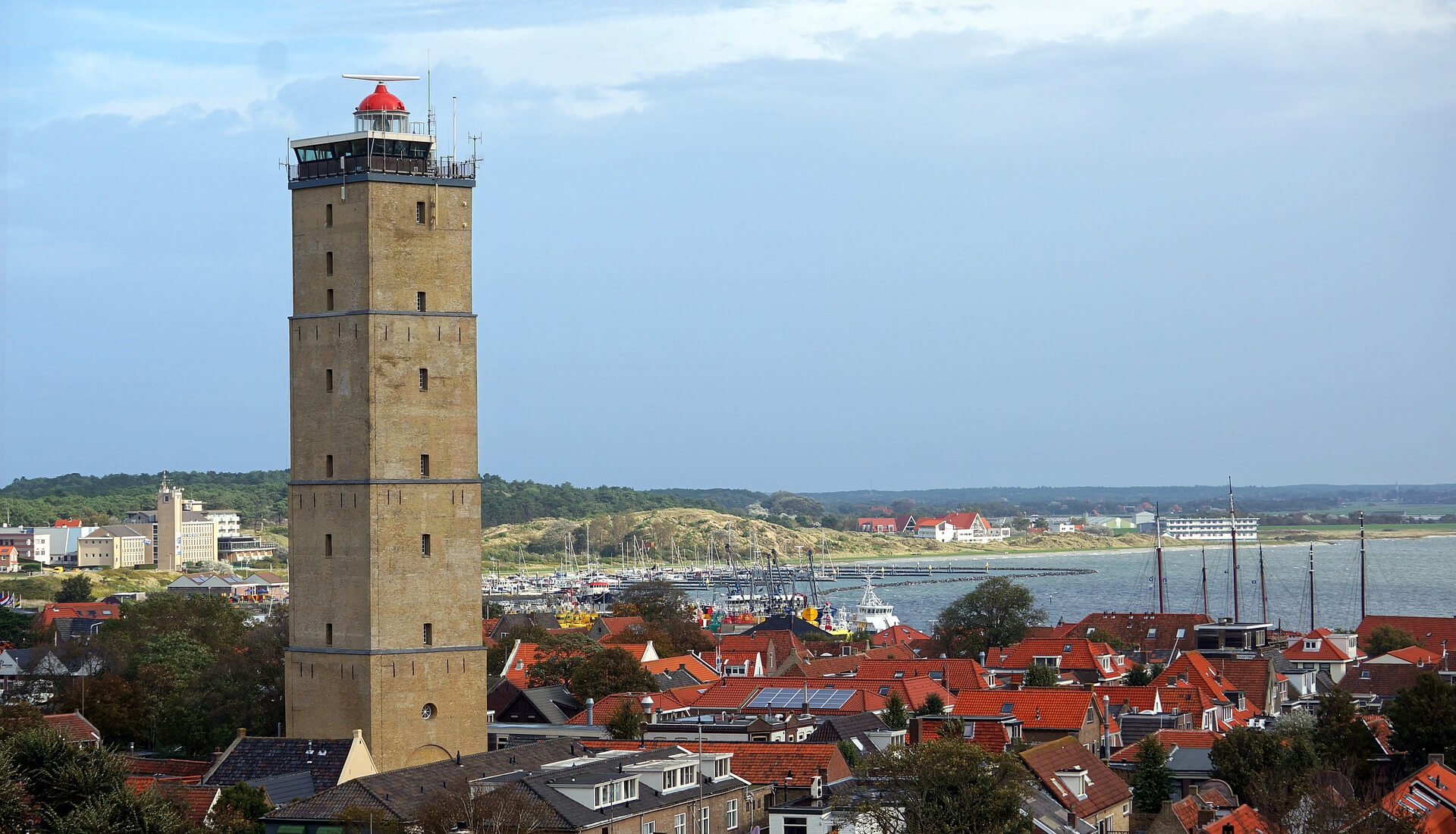 To sum it up: Perfect for gaining experience in tidal waters and understanding tidal streams.
Watch out for: you need some planning to make the most of the tidal streams. You do need some sailing experience
Great for: nature exploration, beaching your boat.
Friesland
If you are into just exploring the Dutch countryside and not much sailing, try this area. You will experience passing with your boat through crop fields, see cows all over the place and visit small but beautiful dutch villages.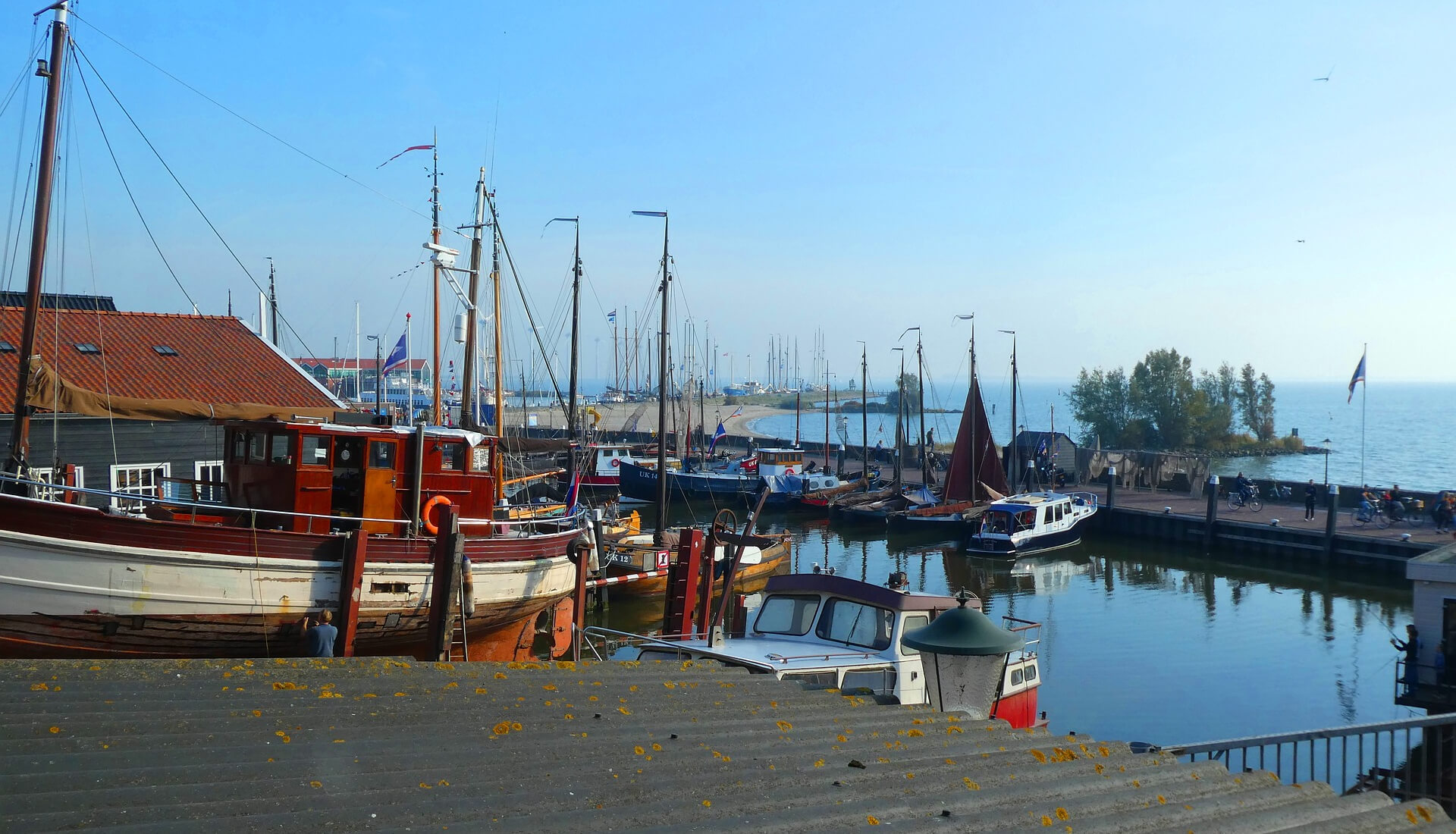 To sum it up: Perfect for a very relaxed getaway
Watch out for: water depth, for sailing boats one needs to be extra careful.
Great for: countryside exploration and Dutch villages.
I hope I have triggered your interest in at least finding more information about the Netherlands and its sailing areas but having said all these I have another tip for you. From whom to charter a boat.
Chartering a boat in the Netherlands is not at all complicated (hey, for certain boat sizes you do not even require a sailing license). People are very friendly and welcoming and they generally have well maintained boats but my tip for you is to try the charter services of Tom and Monika from www.enjoysailing.nl.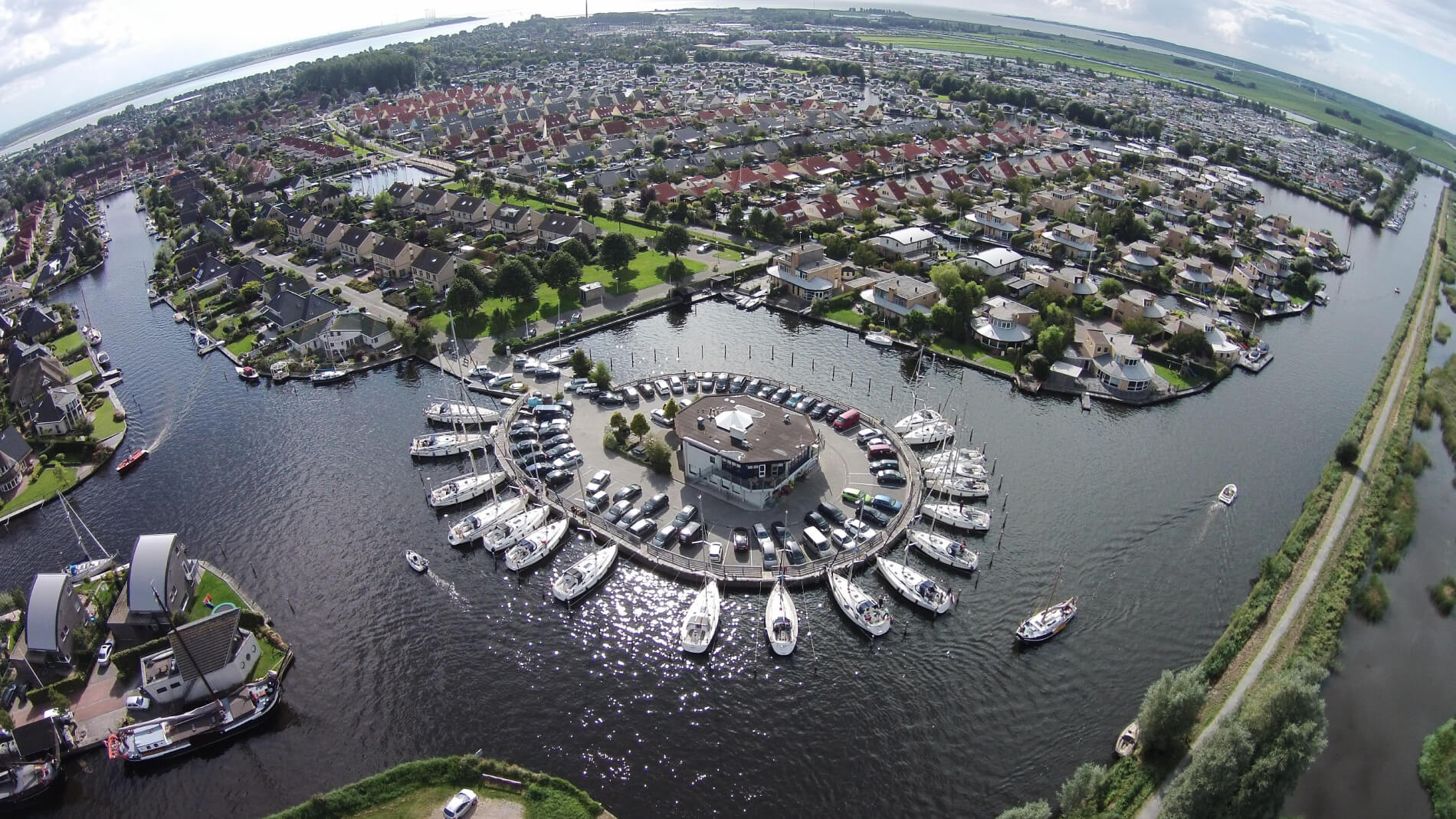 Yes, it was their services that we used when I was first on the water but these guys have, in my opinion, one of the best charter companies in the Netherlands.
They have two bases, one in Lemmer for Ijsselmeer and one in Zeeland, they have a fleet of well maintained boats which are quite new (each year they get new boats) and most of all, they are very friendly, welcoming and relaxed.
Their booking system is simple and hassle free, you can book directly on their website the type of boat you want, the period (you can book for a weekend only as well) and also any extra accessories that you might require. Their Lemmer base is really nice (round shaped) and actually in the city which makes it a very interesting experience when you leave it. That is because you will be passing by people's houses and courtyards just like driving a car on a street. People will wave at you if you salute them and in just fifteen minutes will be able to sip a coffee in the city center of Lemmer. Since last year they also have a catamaran (not common at all in the Dutch waters) which could make your experience even more interesting especially if you want to explore some low water depth areas but also sail.
In the end, here are some key statistics for sailing about recreational boating industry.