We are honest, we are not good writers. We might be IT guys, we might be sailors but we are definitely not writers.
…and because of that and because we are a number driven bunch, our first article in our stories section could not have been something else than, an infographic.
Here are some interesting statistics about recreational boating industry in: EU & USA: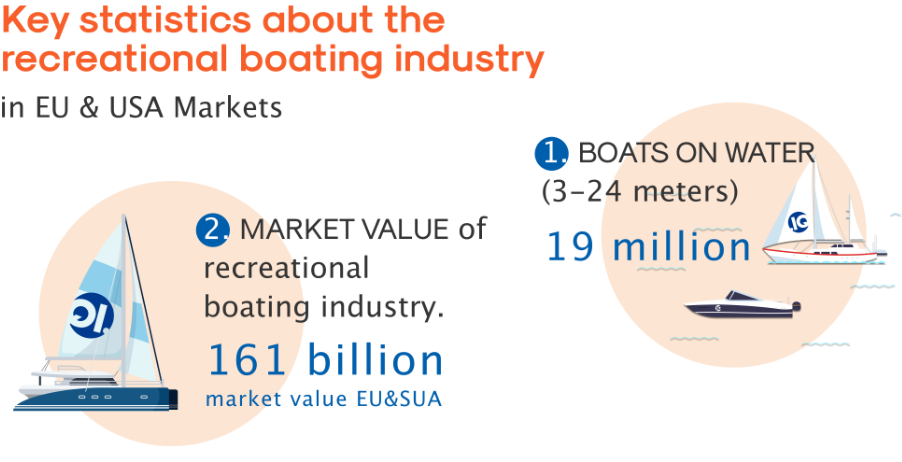 Most of the boats on water are motor boats!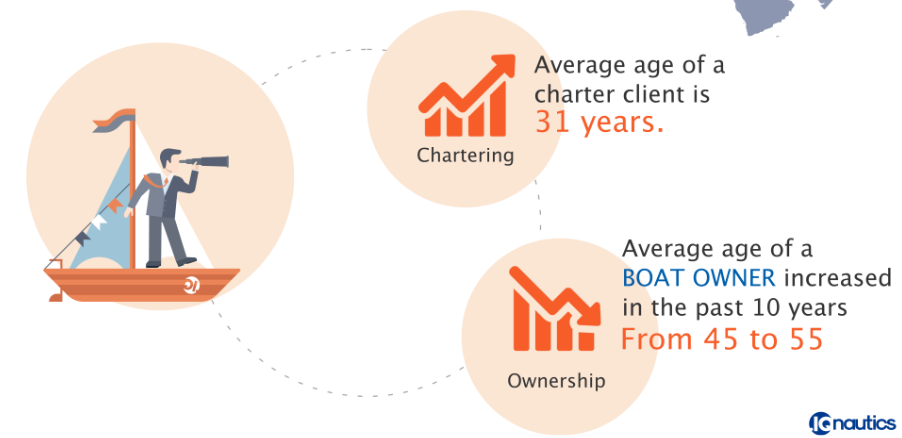 Charter industry is booming!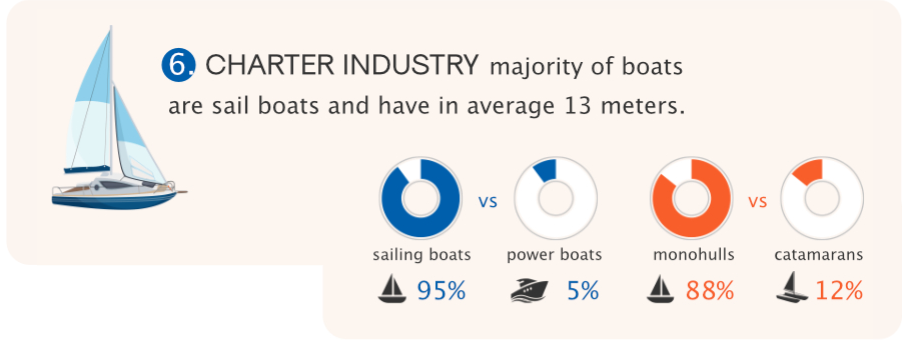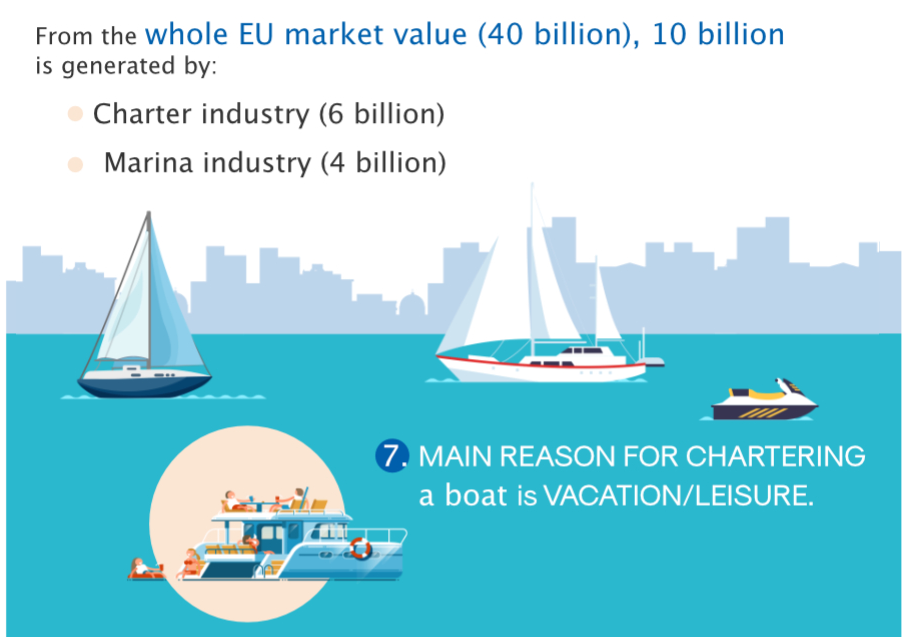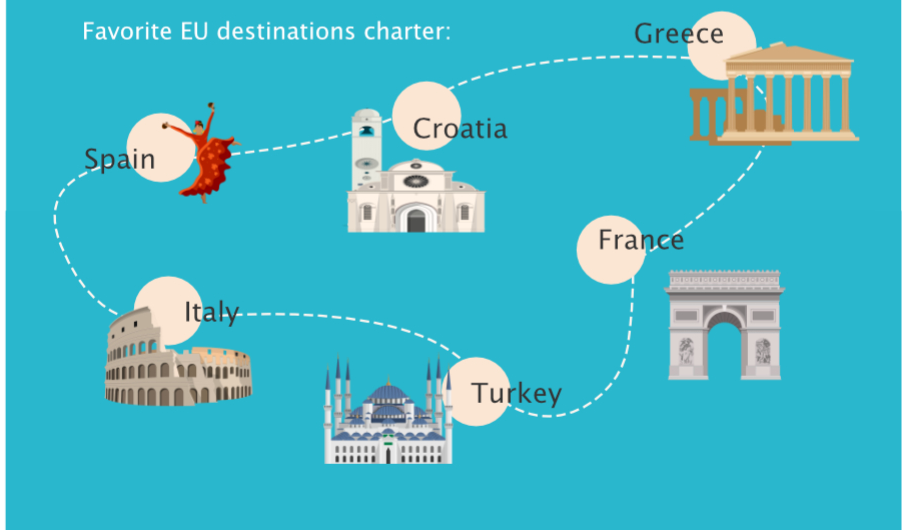 Copyright © 2018-2021 IQnautics.com. All rights reserved.