Having a passion for boating often raises a couple of ongoing issues when it comes to deciding which sailing destinations should be chosen when planning a vacation or a trip. We know for sure that this is a fact since often our team faces the same issue.
So, after going through our latest experiences, we decided to share with you five best sailing destinations in Europe that we found mesmerizing during our sailing trips.
One of our perfect trips started in Naples, one of the most beautiful coastlines in Europe. From there we headed down the coast to Amalfi and Capri. The gorgeous shores bathed in sunlight were wooing us displaying pretty towns, perfect places for sharing good food and good wine.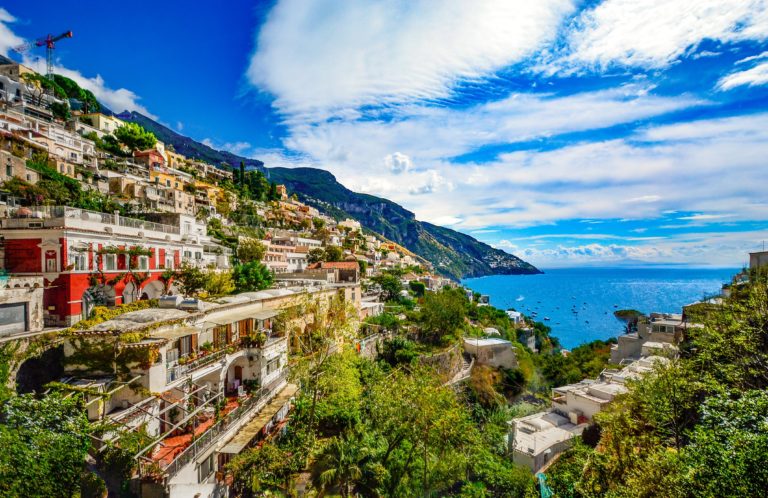 The glistening Turkish Blue Coast represented another one of our exquisite setting sail points. In search for more Mediterranean finery, we set sail at the cosmopolitan beach resort Bodrum. We made our way under the beautiful blue sky Greek Dodecanese islands. The rocky coastlines of this part of Europe are simply marvelous and has some of our favorite bays in which you can swim or snorkel.
Inevitably we couldn't have left aside Corsica, that uncovers over 200 beaches. The isolated beach line means tourist masses stay away so there is a traditional feeling and peace and quiet once you drop anchor. The hidden bays and unspoilt beaches are best appreciated directly from the deck of your boat, watching the sunset over the stern.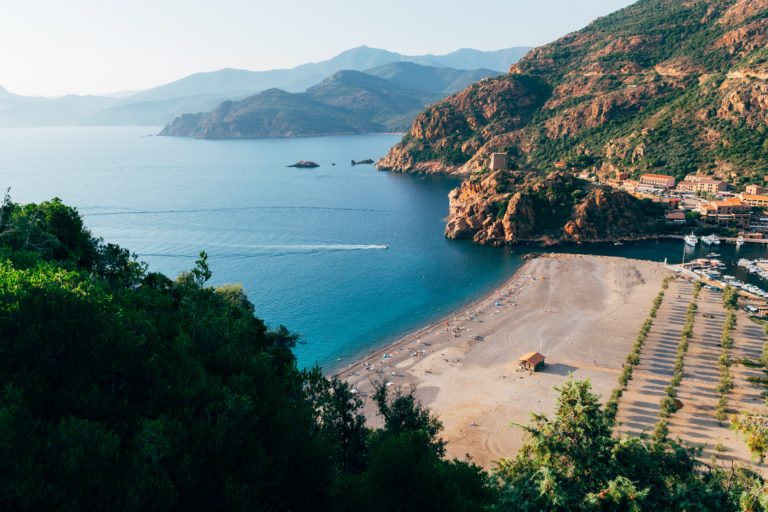 For a cooler and for experiencing one of the most grand and breathtaking European coast scenery, you can also choose the Norwegian Fjords. These unearthly shapes created by glaciers during the last ice age can provide one of the most dramatic sights which you can enjoy aboard. More than this, the blue and clear waters bathe the green shores displaying one of the most peaceful places you could experience on water.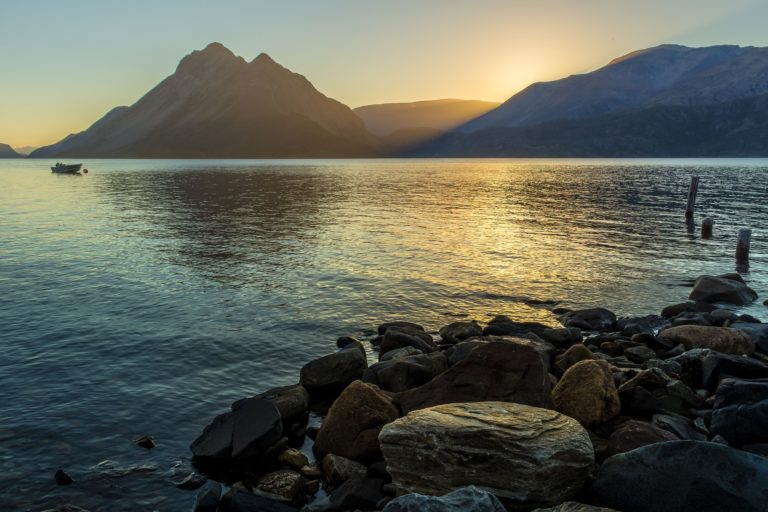 Last but not least, if you want to experience over 95 miles of uniquely formed ancient coastline, sailing near England all the way from East Devon to Dorset is your answer.
This is the beautiful Jurassic Coast with 185 million years old rock formation and it is also England's first natural World Heritage Site. You can set sail in Weymouth Harbour and make your way stopping in all of the most known and unknown breathtaking spots, exploring Durdle Door, Lulworth cove and maybe visit one of the countless historical coastal villages.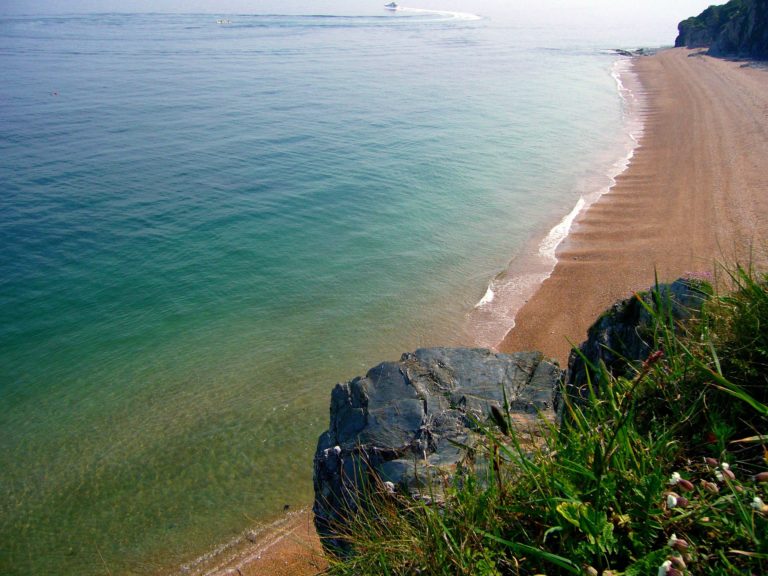 All in all, the experiences we've had only increased our passion for smart, safe, sailing. Everything we did brought us closer as a community and helped us better understand the value of being able to communicate and hold close to each other. For your next trip, don't forget to
download
our smart sailing app
HERE
.